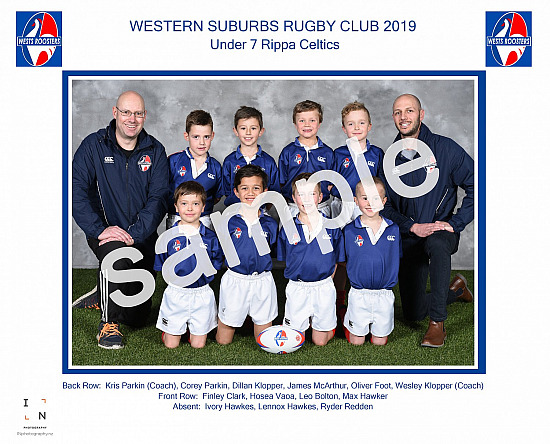 2022 WESTS ROOSTERS TEAM PHOTOGRAPH PRINT 25X20CM [$16]
PLEASE NOTE THAT YOU WILL AUTOMATICALLY RECEIVE ONE PRINTED COPY OF YOUR TEAM PHOTOGRAPH (distributed via your team manager/coach at prize giving).
Order here for REP TEAMS OR EXTRA TEAM COPIES.
Order before Monday 22nd August to receive your photograph at prize giving! Orders placed after 22nd August will be posted directly and a shipping charge will apply.

Loading more pages