Please note that all players will receive one copy of their team photograph (as included in subscription fees). This site is for anyone wishing to order ACADEMY OR additional copies. Thank you. INphotography "IN it with you!"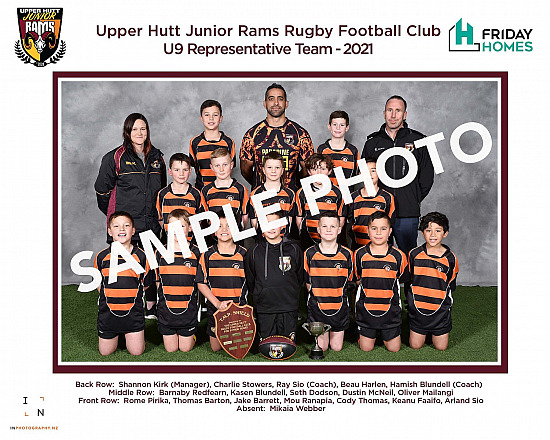 UH RAMS 2022 TEAM PHOTOGRAPH PRINT 25X20CM [$16]
PLEASE NOTE THAT YOU WILL AUTOMATICALLY RECEIVE ONE PRINTED COPY OF YOUR TEAM PHOTOGRAPH (distributed via your team manager/coach).
This order system is for anyone wishing to order ACACEMY TEAMS OR EXTRA STANDARD TEAM COPIES. Orders placed before 5th July will be included in the bulk delivery to the club, orders placed after 5th July will be couriered directly and shipping cost will be added.

Loading more pages