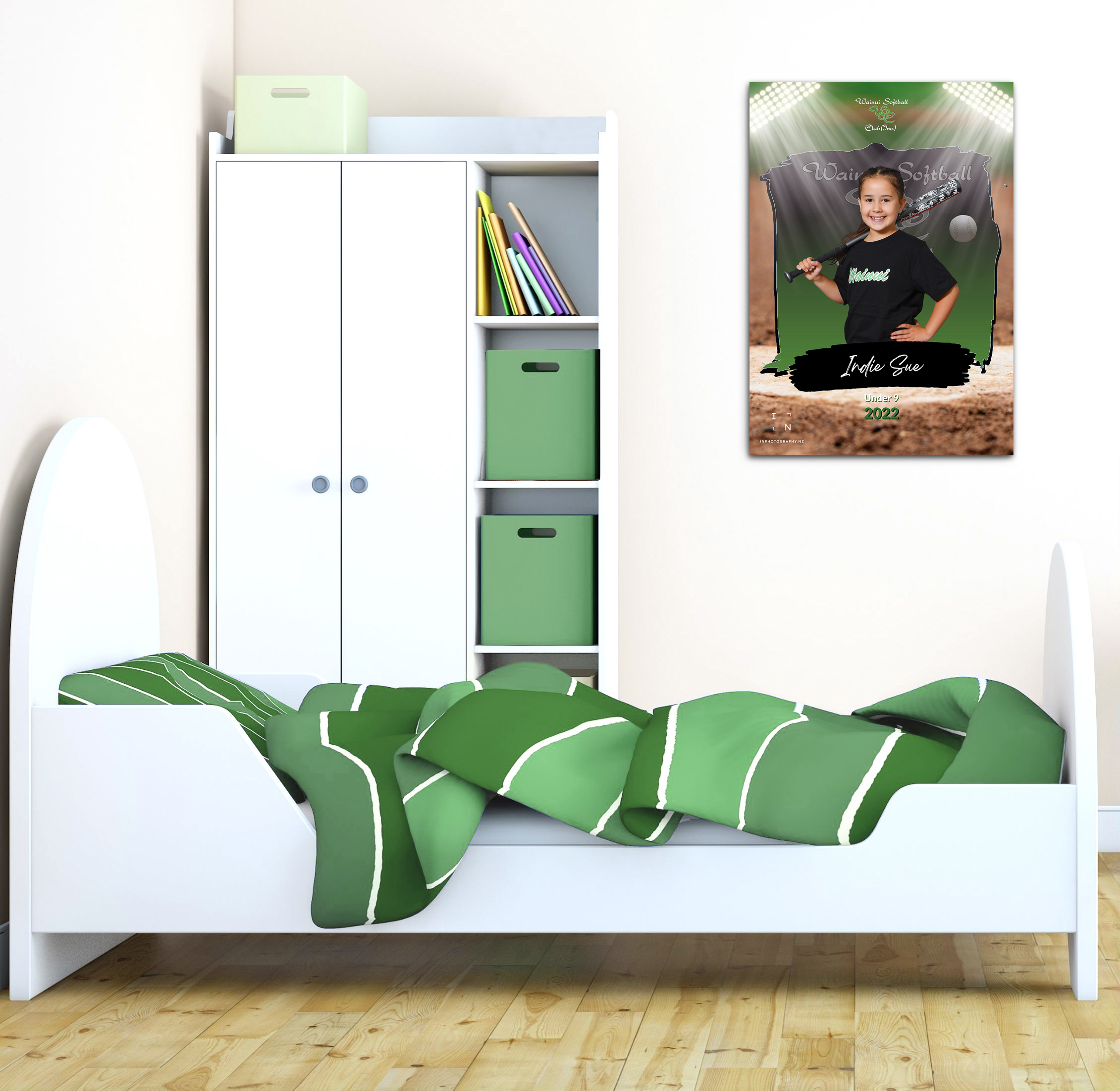 Turn your player into the star that they are with our new WALL POSTERS & TRADING CARDS!
After you have selected your products you can enter your customised details - player name and team.
Thank you for your support of our local business!
(Sample player posters and trading cards will be on display on the night, however please note that we are accepting ONLINE SALES ONLY this year. There will be NO cash or eftpos availalbe on photo night.)

For those that chose to be photographed individually; PHOTO PREVIEWS ARE NOW LOADED BELOW. Please ask your club for the passcode.