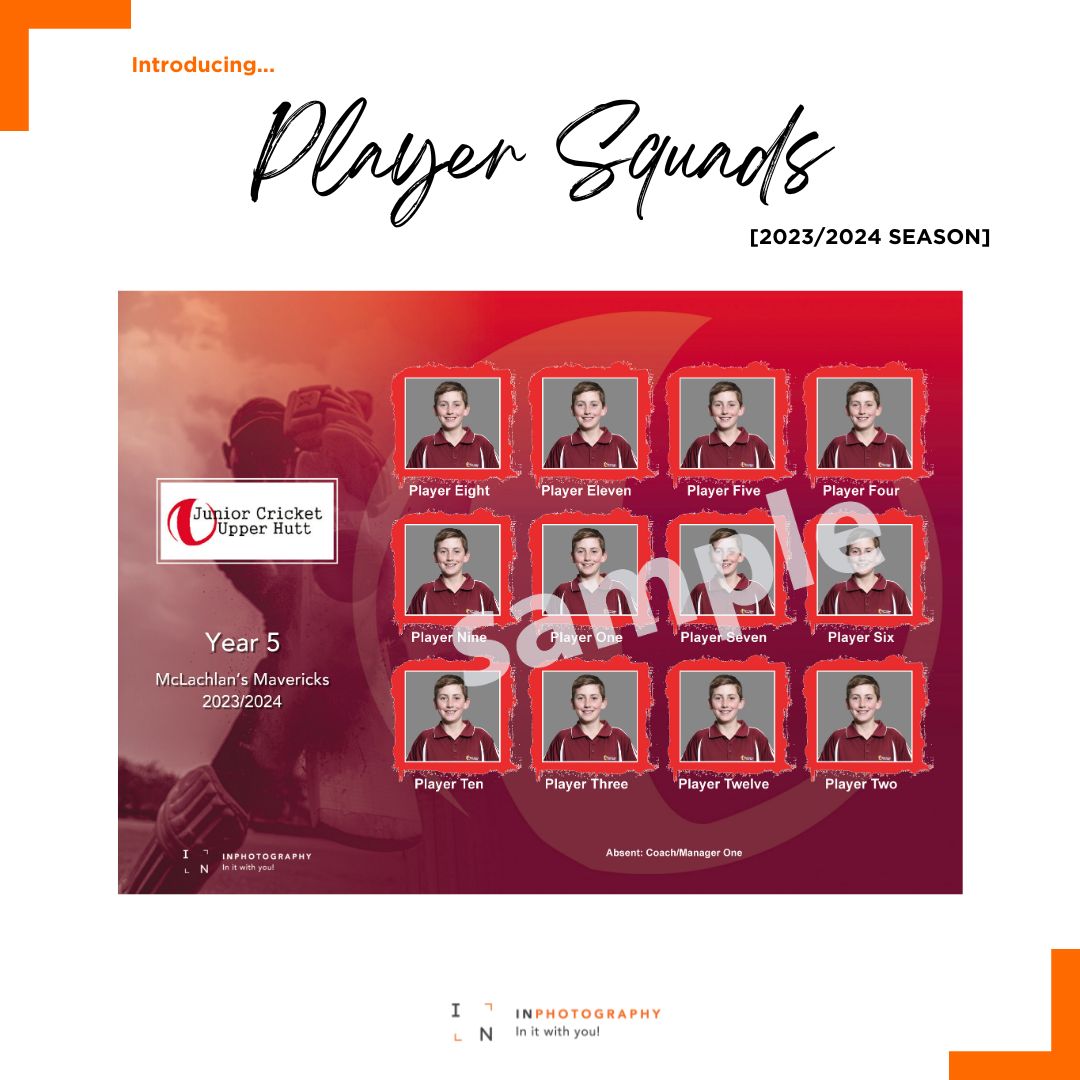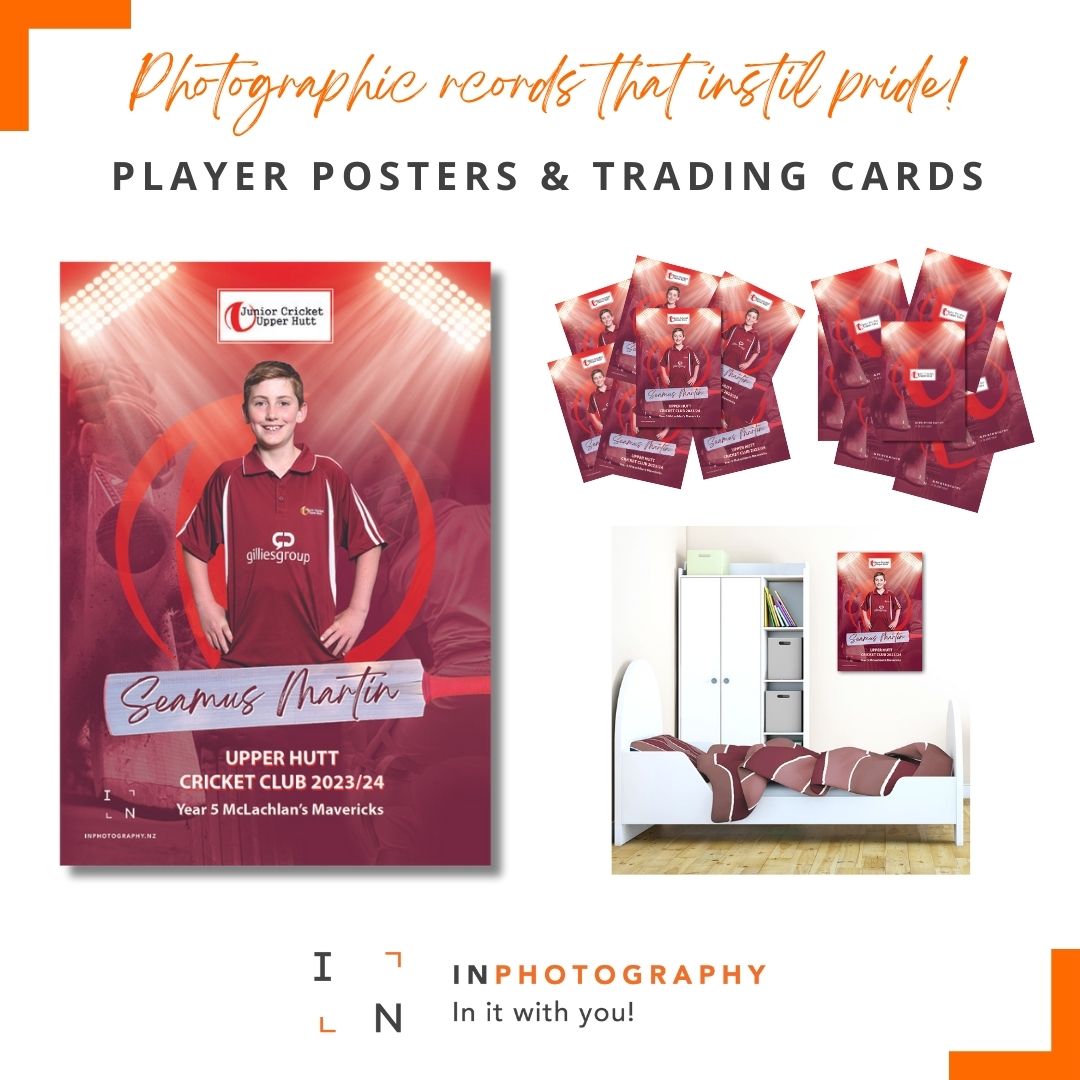 PREVIEW YOUR IMAGES BELOW!
Please first select and click on your image from below before placing your order - that way we know who the order is for! :)
Turn your player into the star that they are with WALL POSTERS & TRADING CARDS! After you have selected your products you can enter your customized details - player name and team.
Thank you for your support of our local business!
Free shipping (delivery via the club) for all orders placed before 29th November. Orders placed thereafter will be delivered directly and a shipping charge will apply.