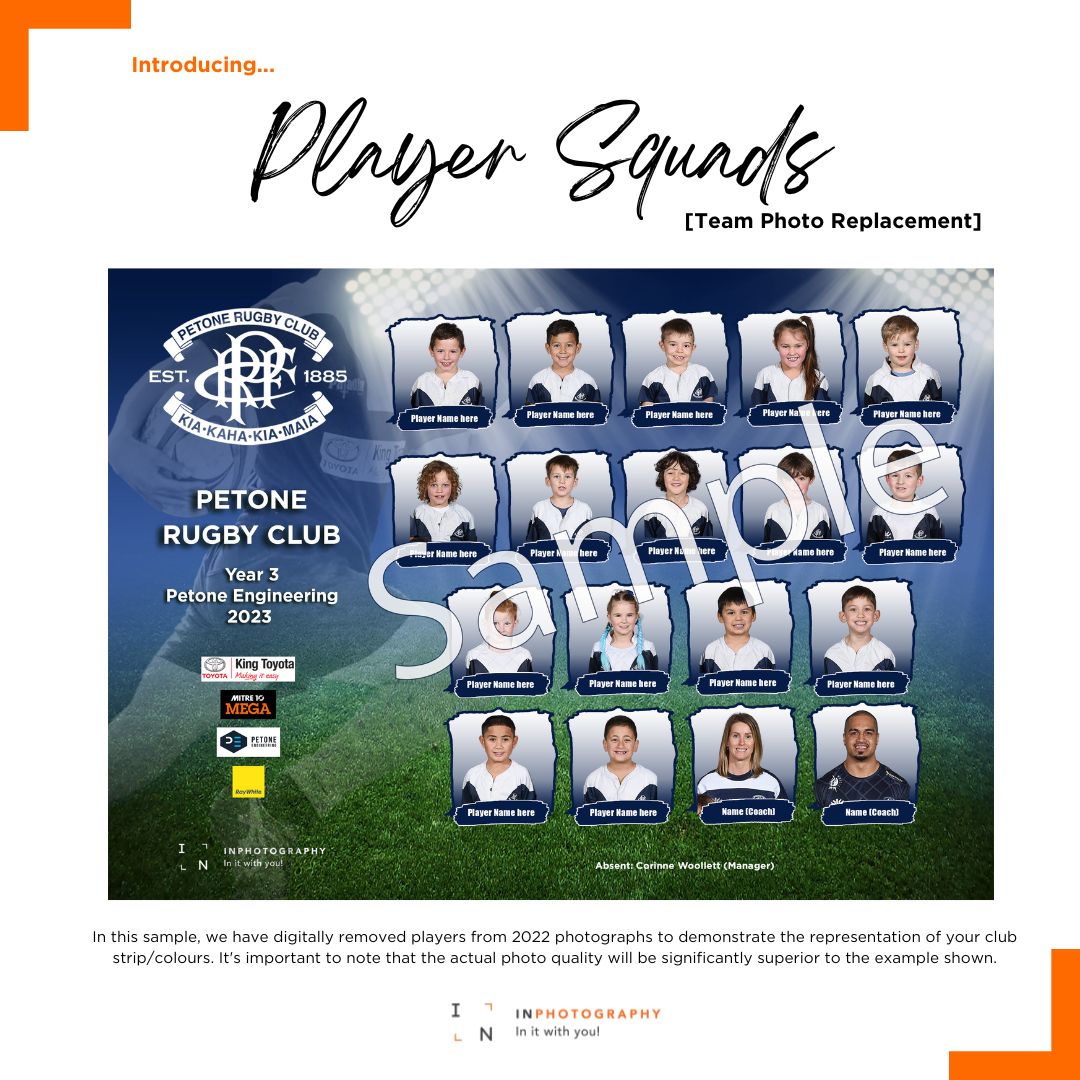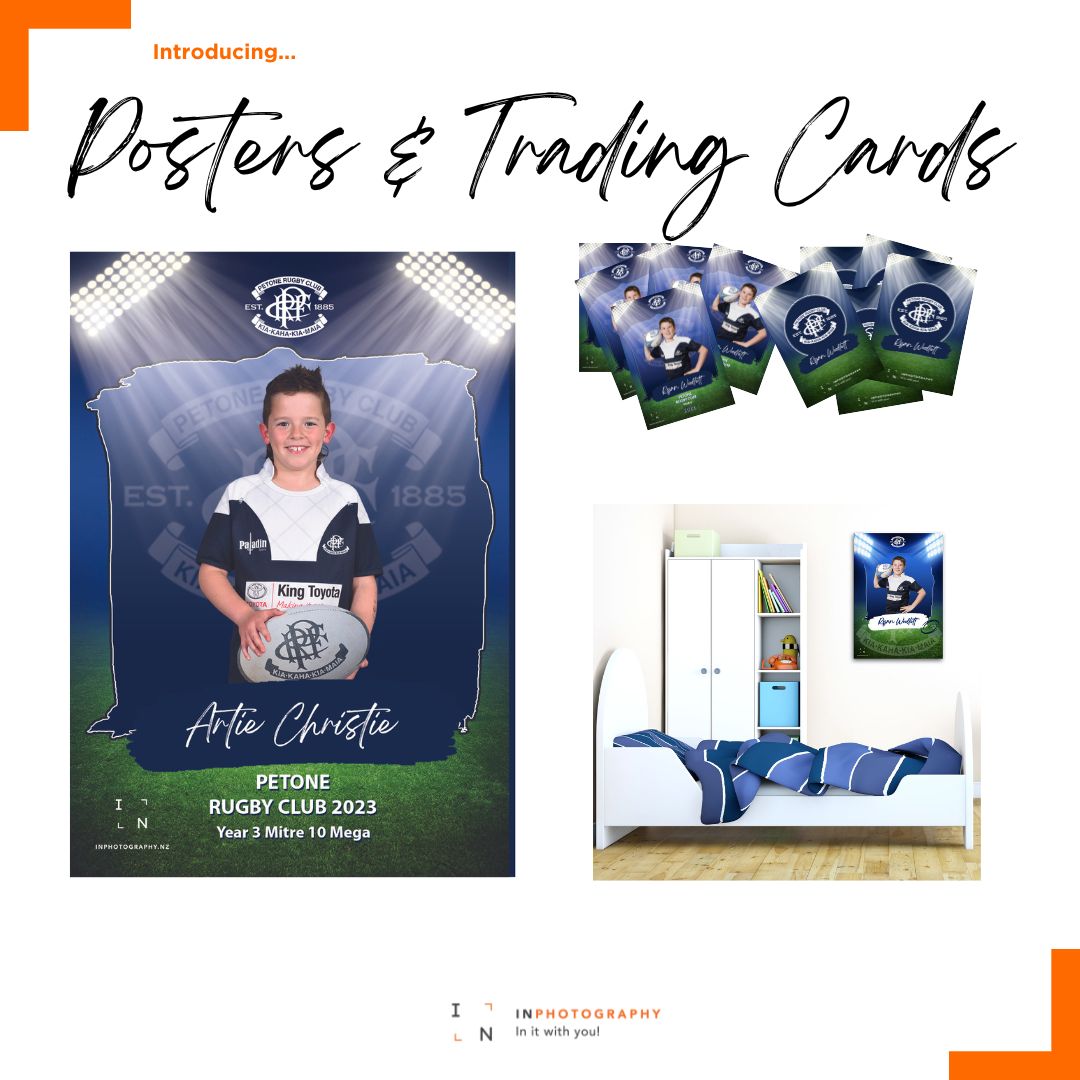 To place your order, please first select your image associated to your order from the preview galleries below.
NB: All Junior Players receive x1 copy of their "player squad" (team photo replacement 2023) as part of club registration fees
Free Delivery via your club has now closed, but orders are still open for direct delivery (courier fee applies).
"Free Delivery" orders will be distributed at prizegiving
For any order enquiries, please email Kirstyn – admin@inphotography.nz
Thank you for your support of our local business.