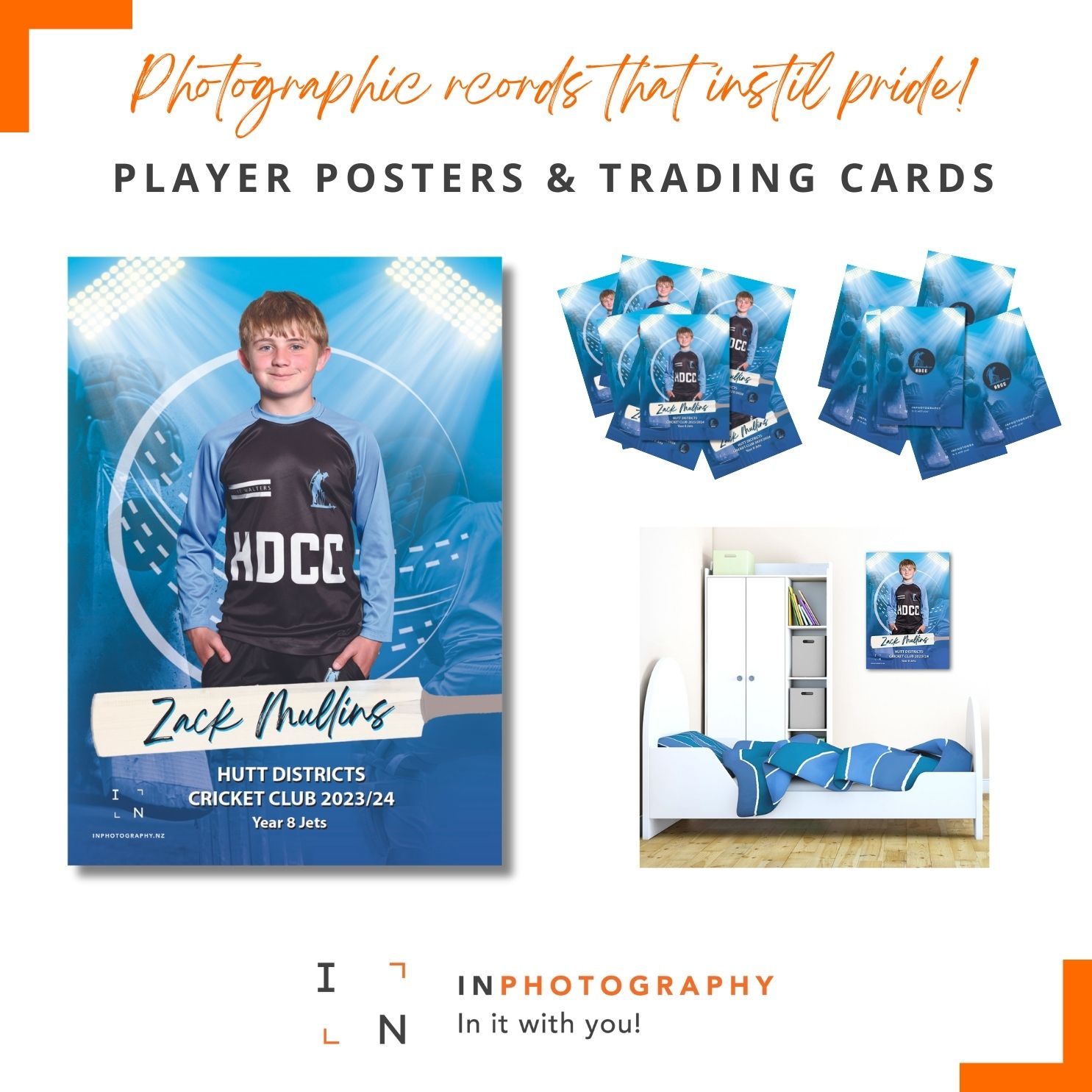 PREVIEW YOUR IMAGES BELOW!
Please first select and click on your image from below before placing your order - that way we know who the order is for! :)

NB: All Junior Players receive x1 copy of their player squad as per registration fees.
Turn your player into the star that they are with WALL POSTERS & TRADING CARDS! After you have selected your products you can enter your customized details - player name and team.
Free shipping (delivery via the club) for all orders placed before 22nd November. Deadline extended until 29th Nov'.
Orders placed thereafter will be delivered directly and a shipping charge will apply.
Thank you for your support of our local business!