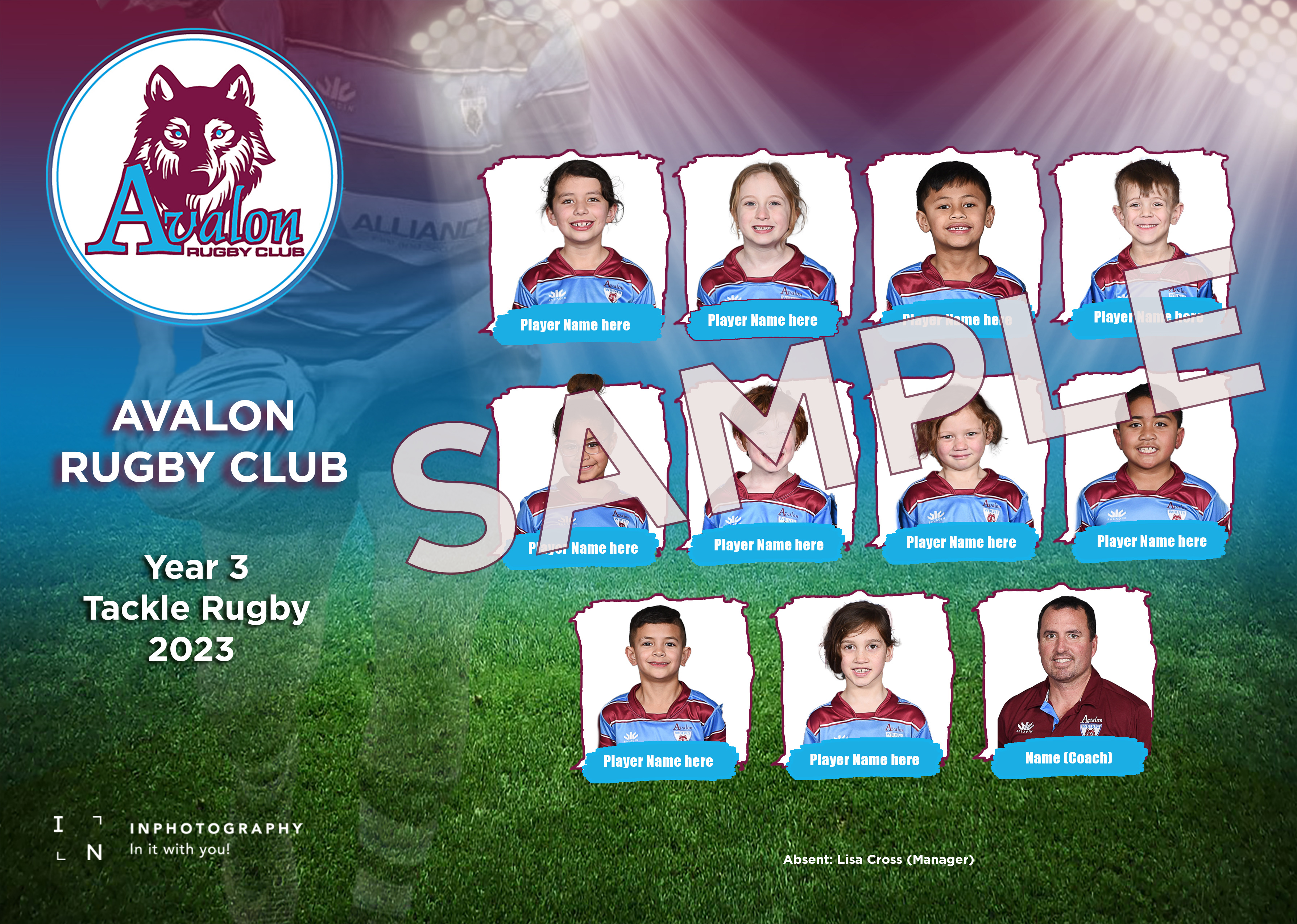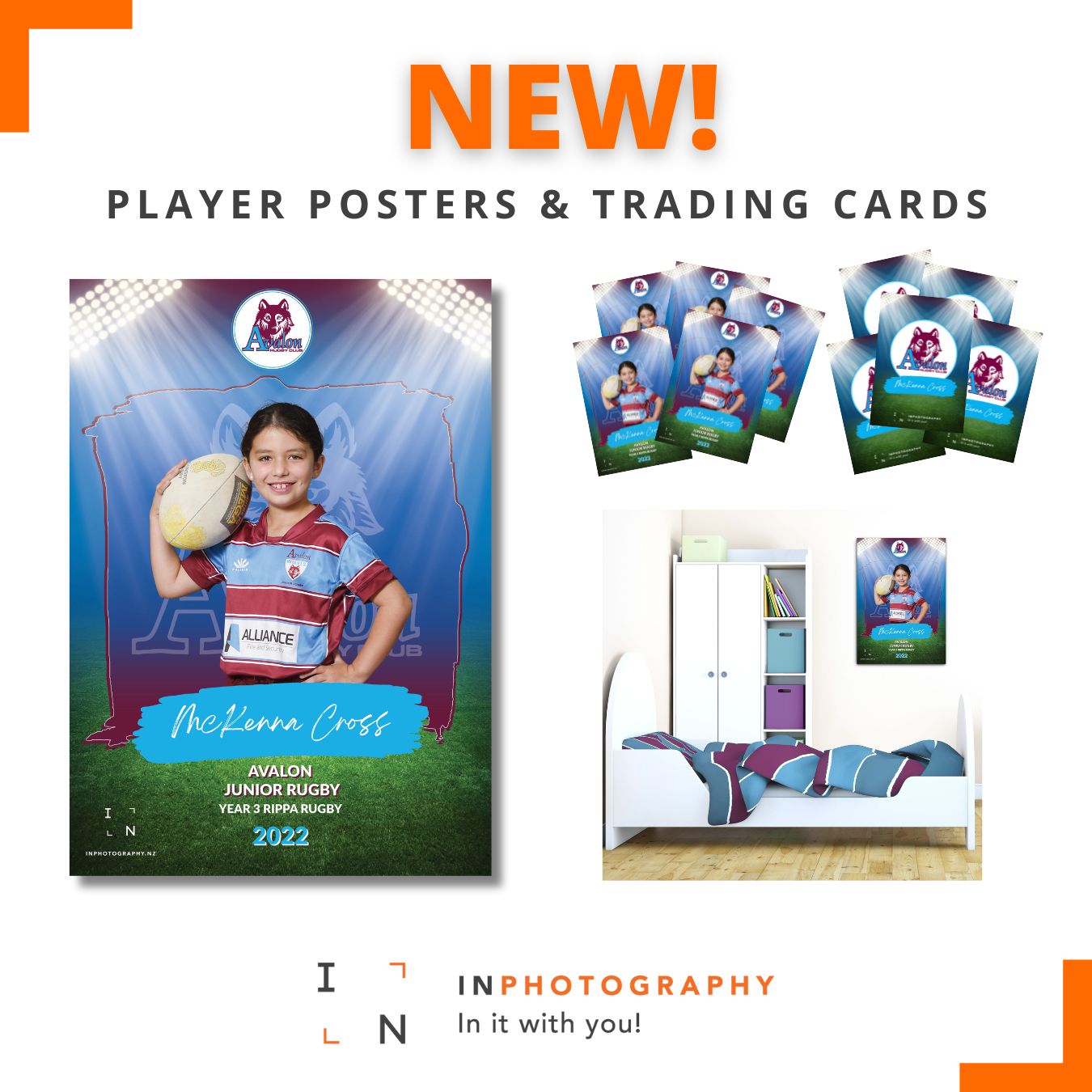 To place your order, please first select your image associated to your order from the preview galleries below.
NB: All Junior Players receive x1 copy of their "player squad" (team photo replacement 2023)as part of club registration fees.
Free Delivery via your club. Orders received after 27th July will incur a $15 surcharge including direct delivery.