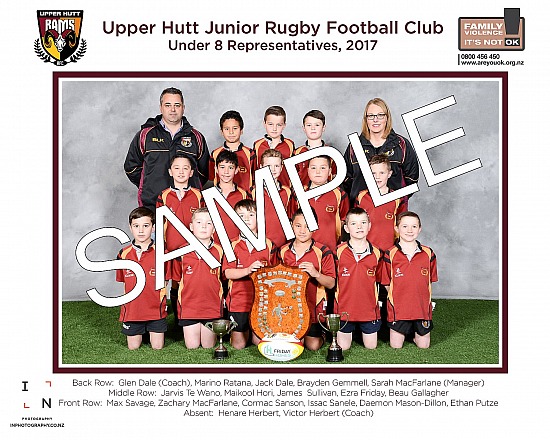 UH RAMS 2019 TEAM PHOTOGRAPH PRINT 25X20CM [$15]
PLEASE NOTE THAT YOU WILL AUTOMATICALLY RECEIVE ONE PRINTED COPY OF YOUR TEAM PHOTOGRAPH (distributed via your team manager/coach). This order system is for anyone wishing to order REPRESENTATIVE TEAM PHOTOGRAPHS OR EXTRA TEAM COPIES. Orders placed before 5th August will be included in the bulk delivery to the club, orders placed after 5th August will be posted directly and a $4.50 p&p cost will be added.

Loading more pages
Welcome to INphotography. Please create a new account with us and stay up to date with our services. We promise not to bombard your inbox, but rather offer timely reminders for your school or club photo days #INschool or #INclub. We may send the occasional promotion or interesting snippet of what we have been up to #INsitu or #INterior that shouldn't be missed.
Thank you for signing up!